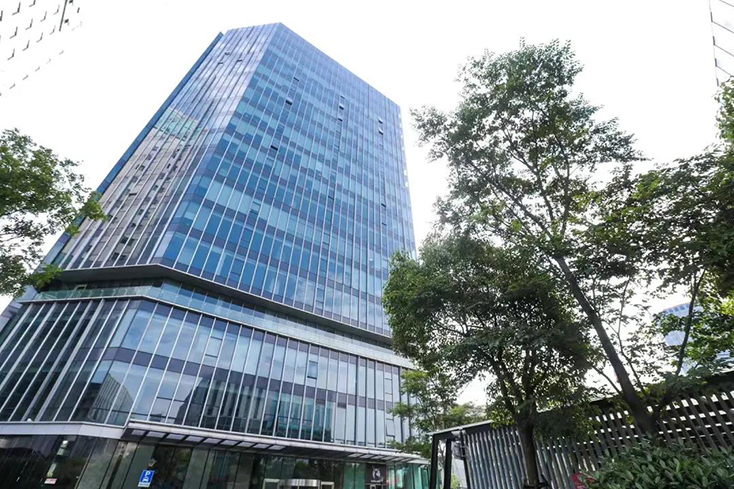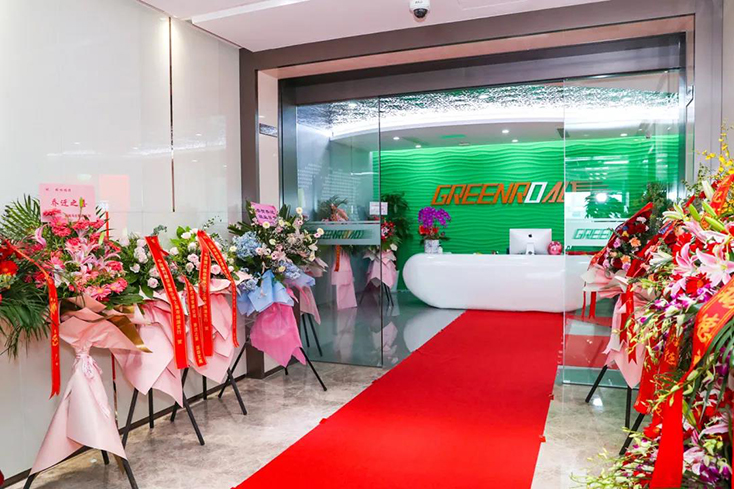 On May 22, 2021, the ribbon cutting ceremony of Greenroad's new office held at Shanghai. Ms. Xu Qun, chairman of Greenford,guests from China-Africa Business Council, ambassadors, envoys, counsellors and consuls General of African and Latin American countries, including Nigeria, Uganda, Ethiopia, Senegal, Colombia and Ecuador, joint the ribbon cutting ceremony for the new office.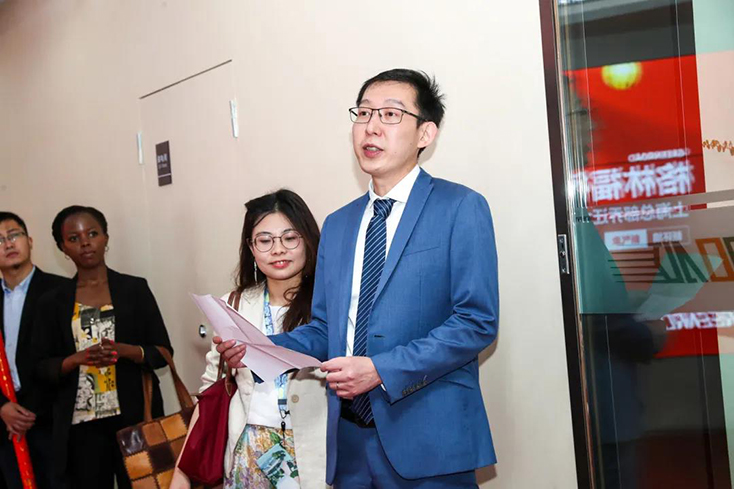 Executive Director and Managing Director of Greenroad
Mr. Xu Ke gave a speech at the opening ceremony of the ribbon cutting ceremony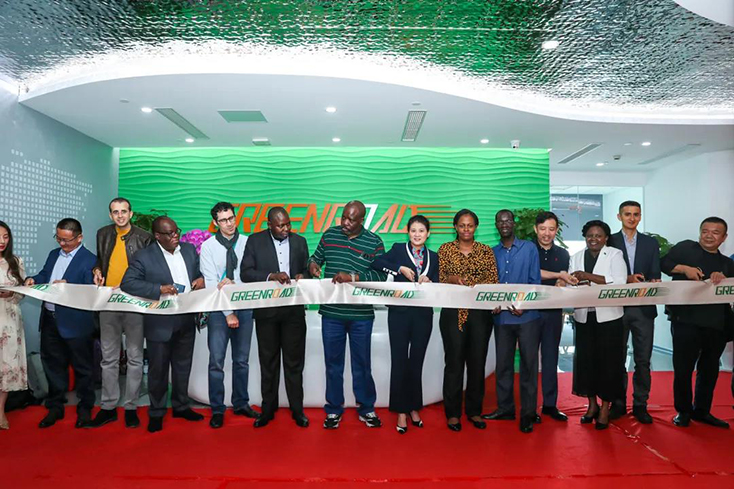 Visit and communicate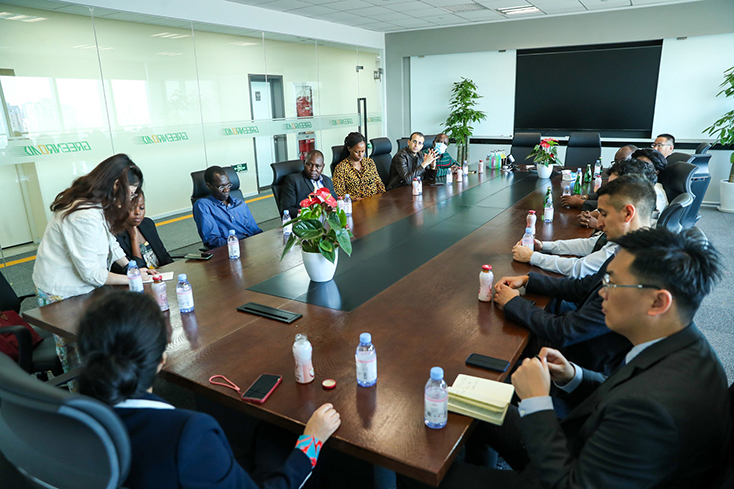 After the ceremony, the guests moved to the conference room for further exchange on professional issues and China-Africa cooperation.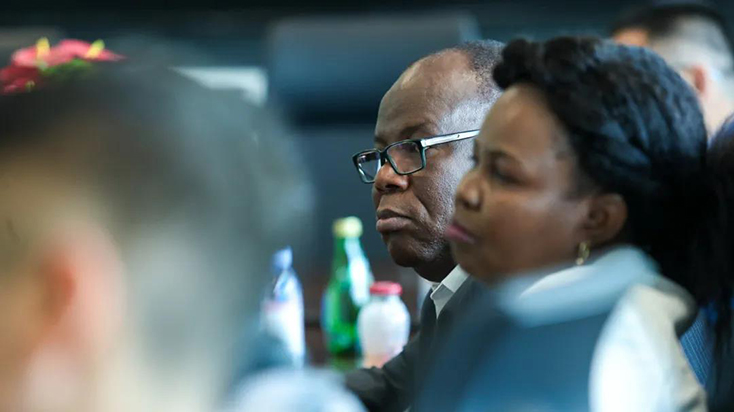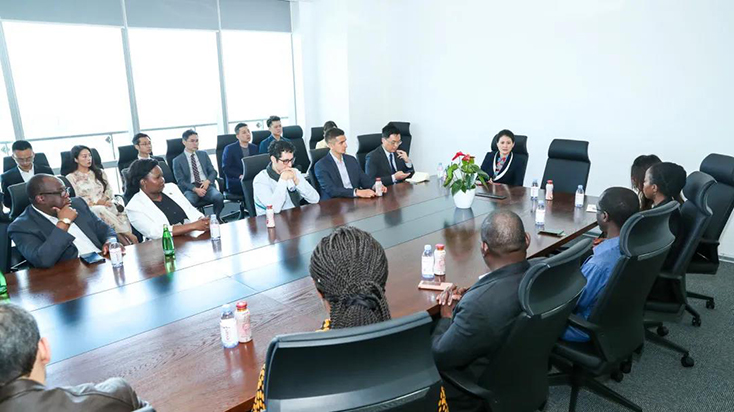 After the communication, the ambassadors said that Greenroad's business philosophy is at the leading level. This visit and exchange is very valuable for China Africa cooperation, and they look forward to deeper exchanges and cooperation in the future.

Greenroad's new office is a strategic step in the company's development. Greenroad will continue to uphold the principle of "We bring the world to your easy reach" .Greenroad will continue to innovate, broaden our horizons.

The ribbon cutting ceremony was a complete success!